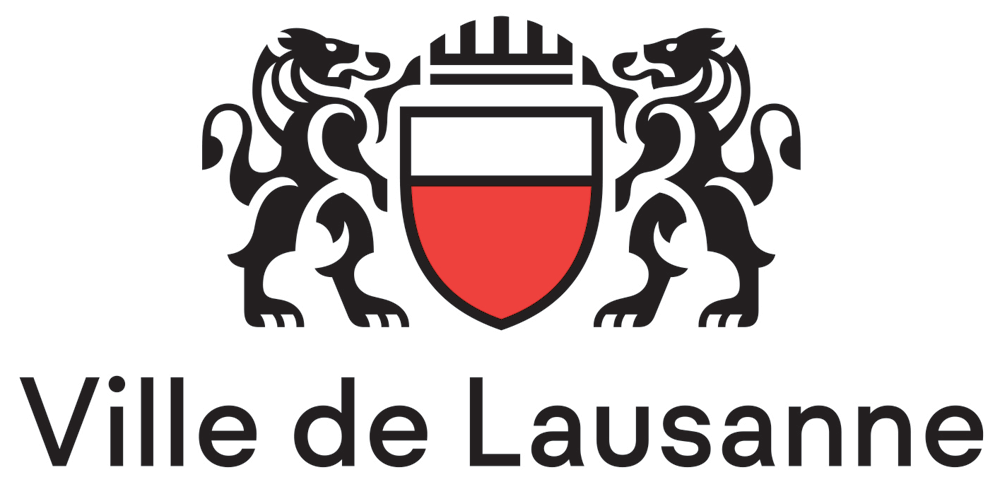 As part of my Master's degree I worked for the City of Lausanne, Switzerland in an interdisciplinary team composed of other designers, economists and engineers. Together we created a project which improves and enhances the user experience of four public Tennis Clubs owned by the city.
I participated in the creation of the concept, UX , graphic design, layouts and 3D graphics/modeling.
Software : Adobe Suite, InVision, Cinema 4D, Sketch
Most details of this project are confidential but I'd be happy to answer questions privately.