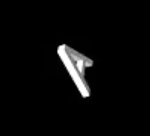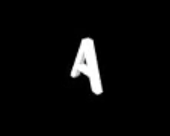 "Reactive type" is the very first project I made in my foundation year at ECAL (Ecole Cantonale d'art de Lausanne) for a course taught by Karian Før.

It consisted on making an interactive alphabet, I got inspired by the idea of zero gravity.


Animations were made on cinema 4D and then exported to processing.