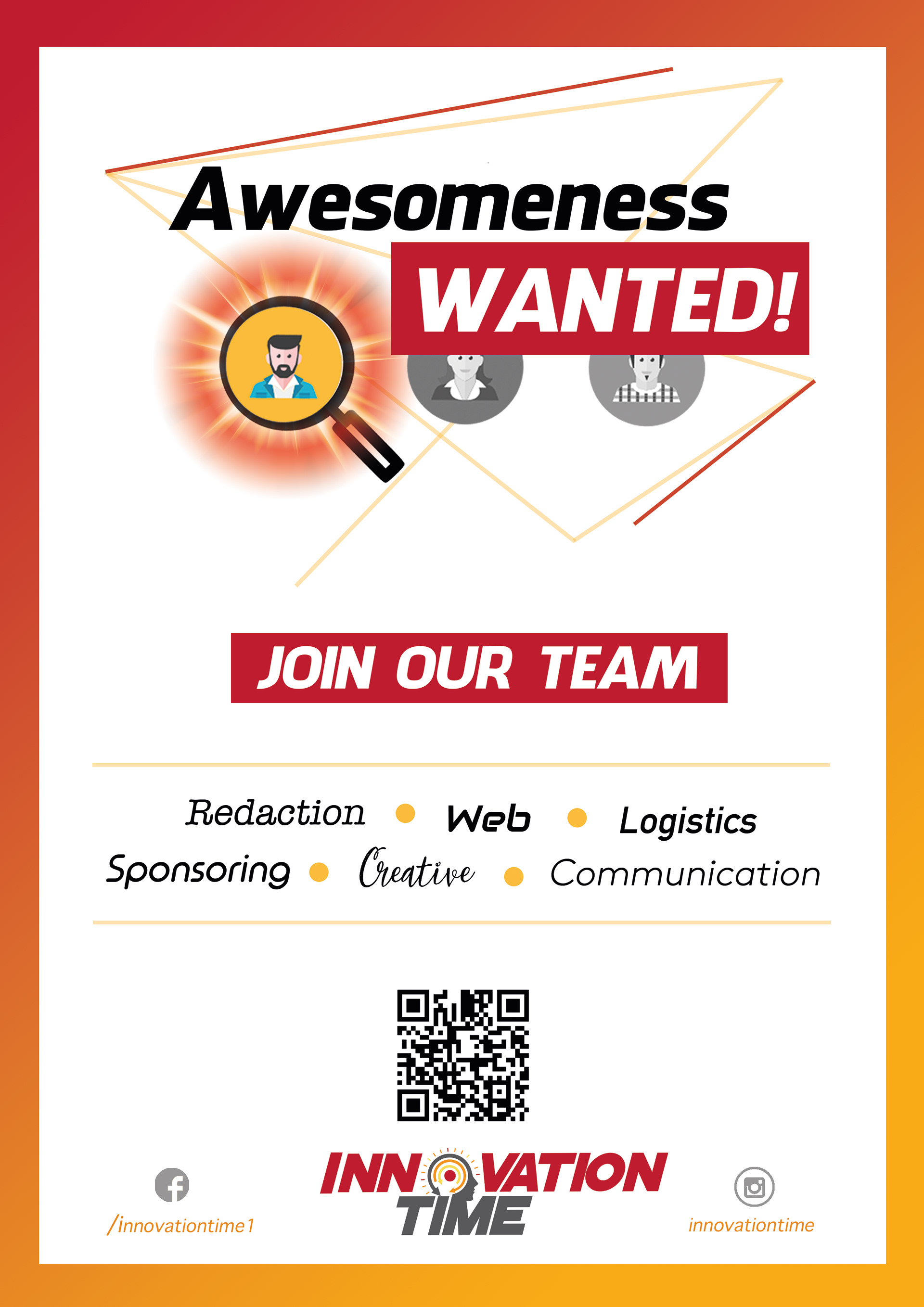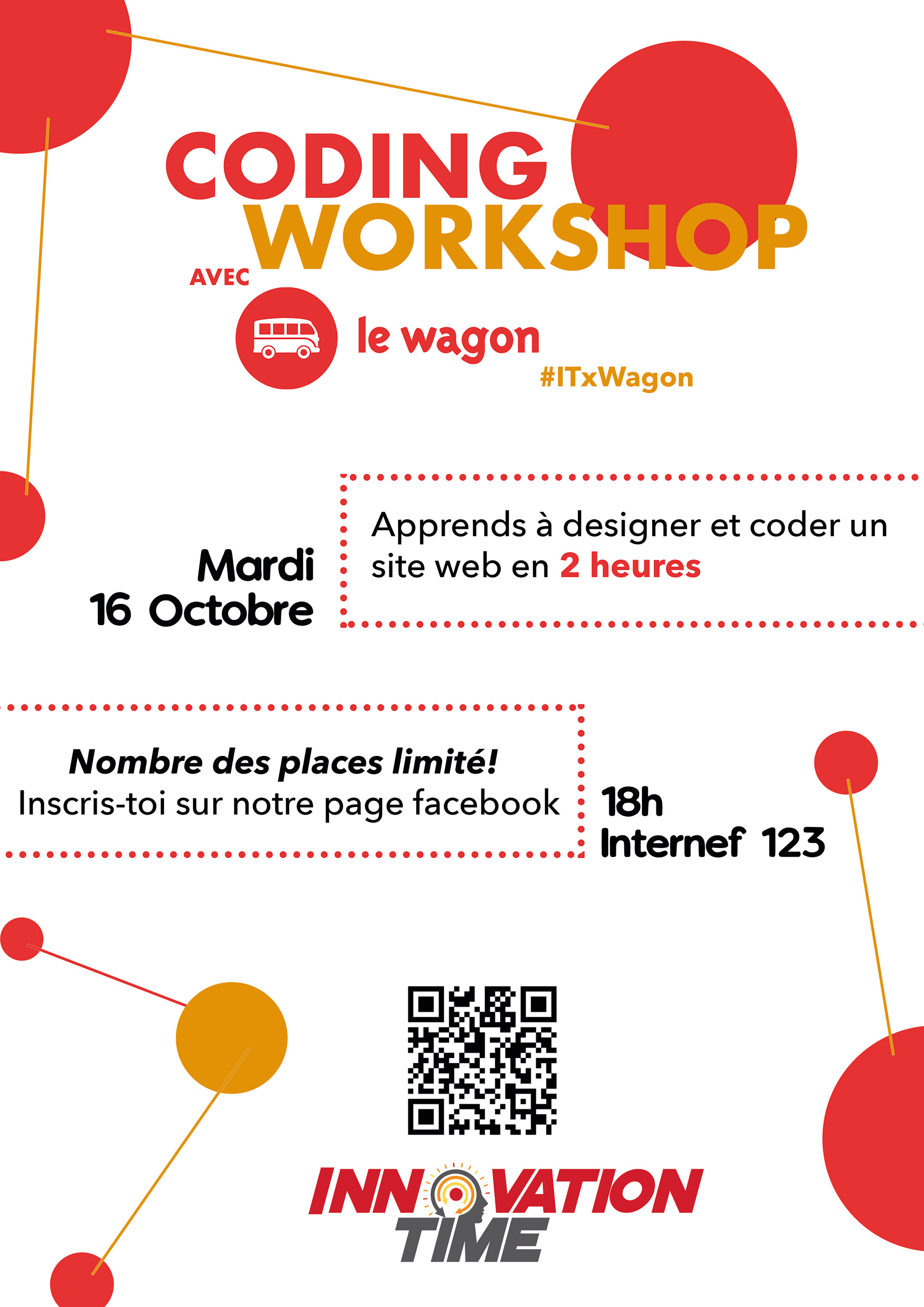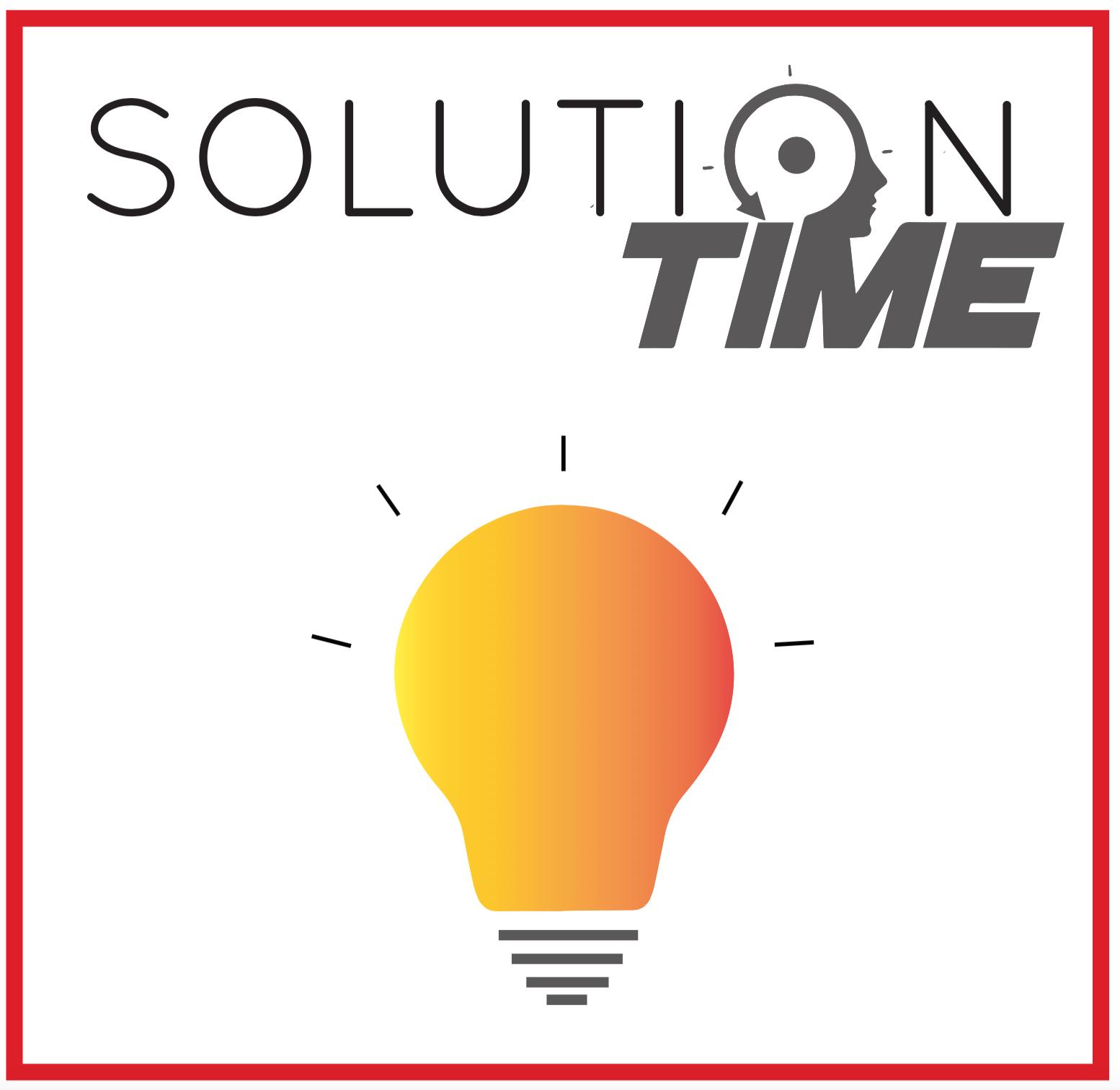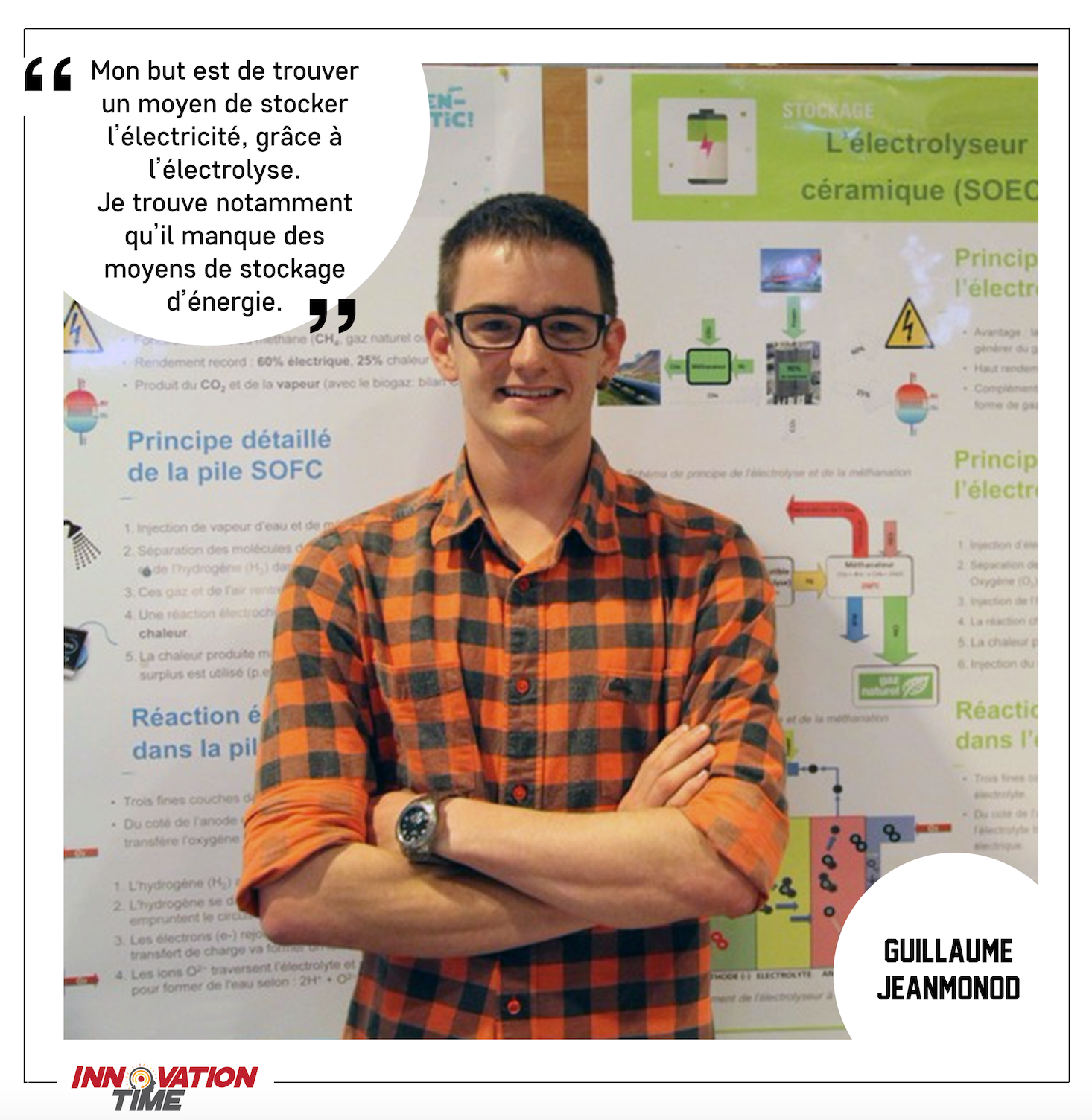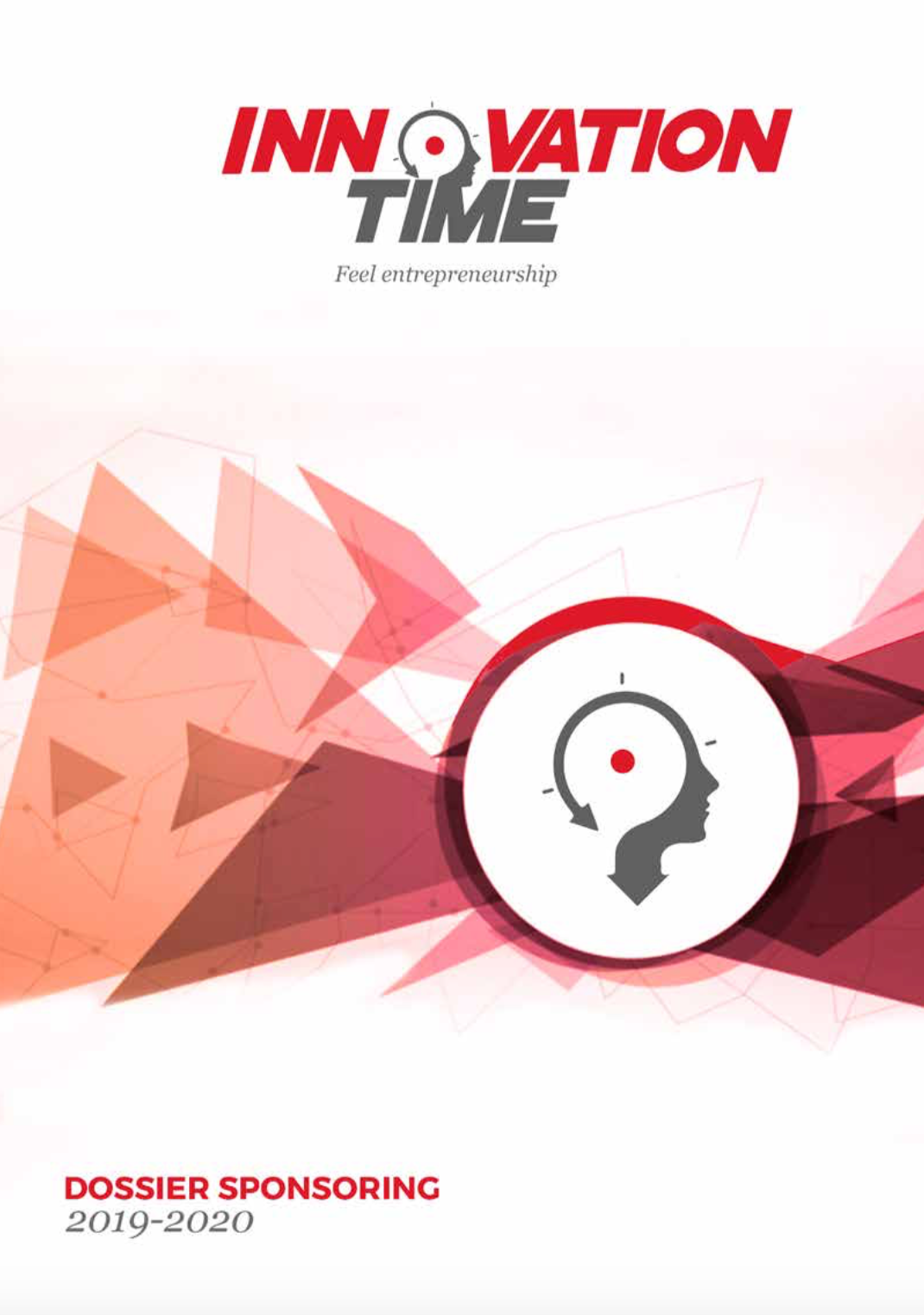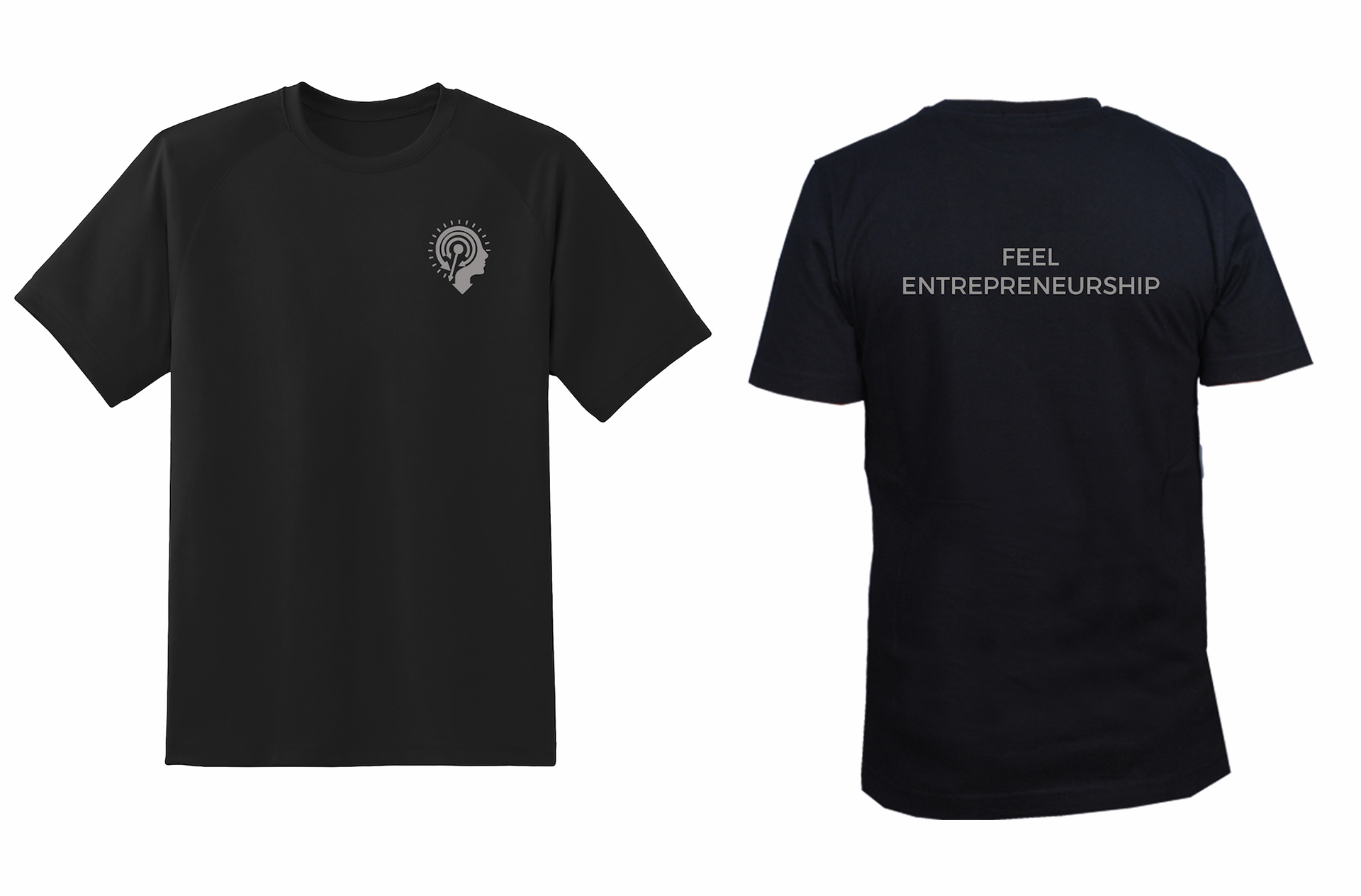 Work for Innovation Time, a student association which aims to bring cohesion between the entrepreneurial and student world on three different campuses across Switzerland: Lausanne (Unil and Epfl), Geneva (Unige) and Neuchatel (Unine).
                                                    

By creating articles, videos and events the goal is to interest students in entrepreneurship and innovation as well as giving them access to the experience and advice of others.  

For 2 years I was the Head of Media and created graphic content such as posters, layouts, brochures, photography, video and social media posts.