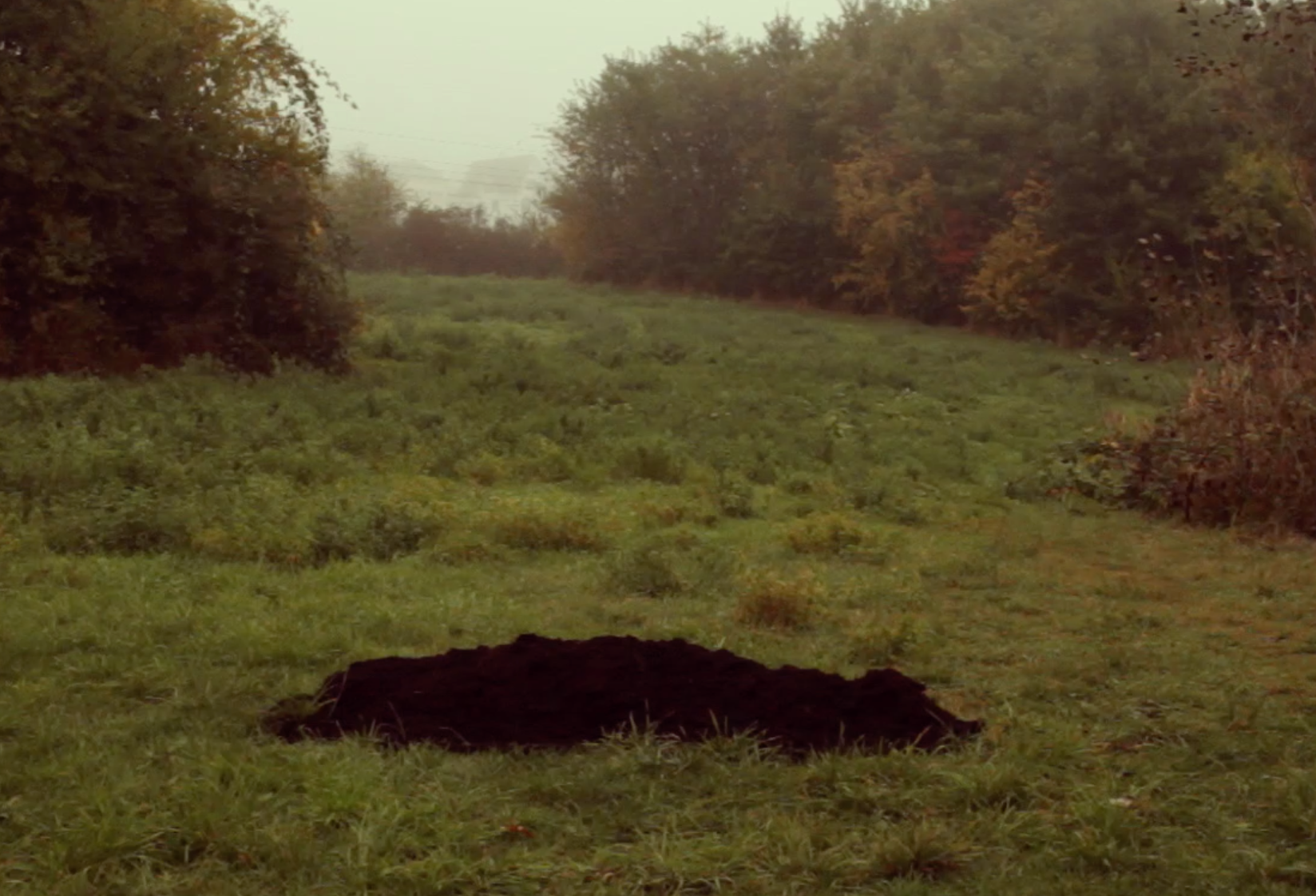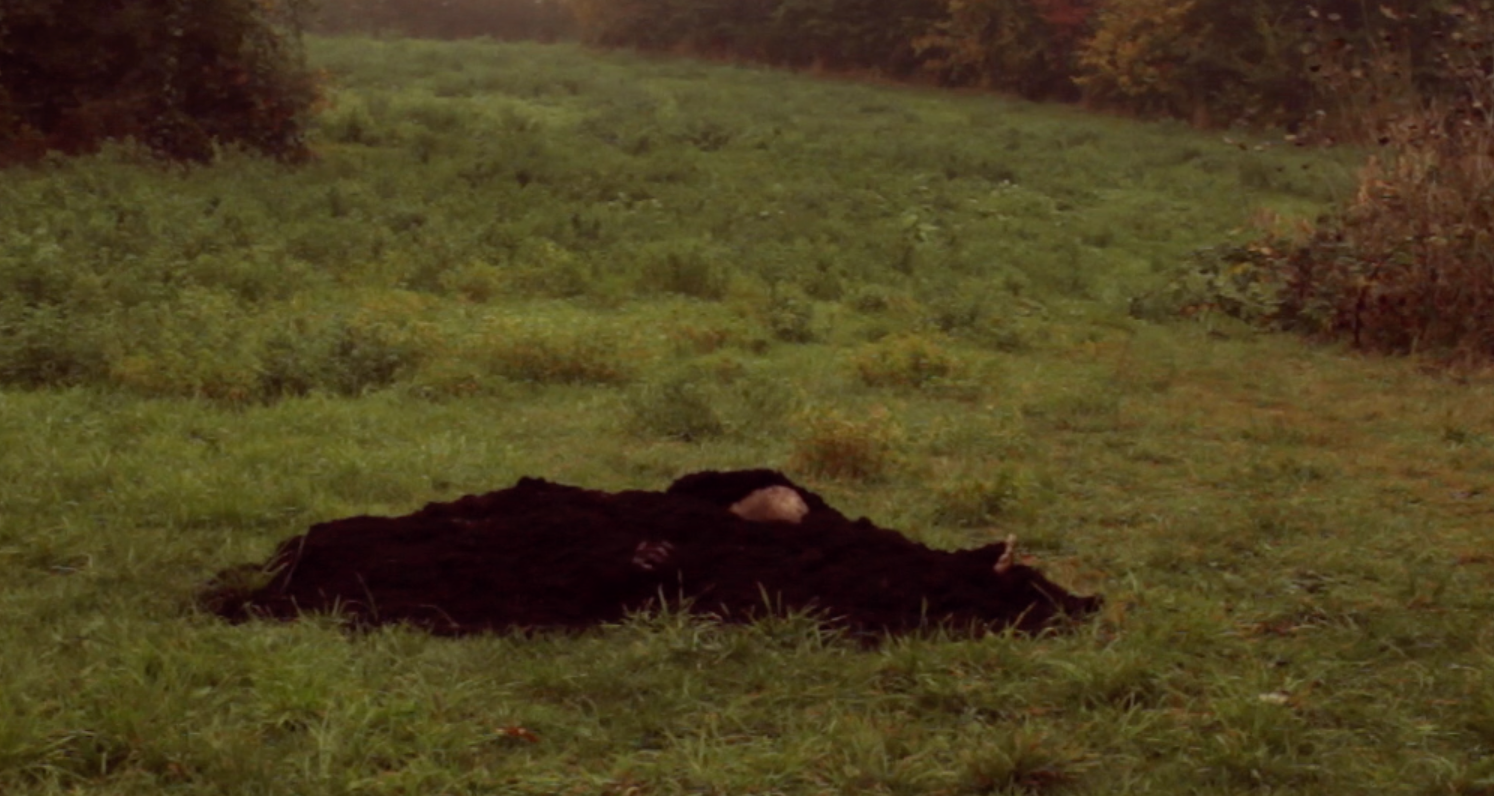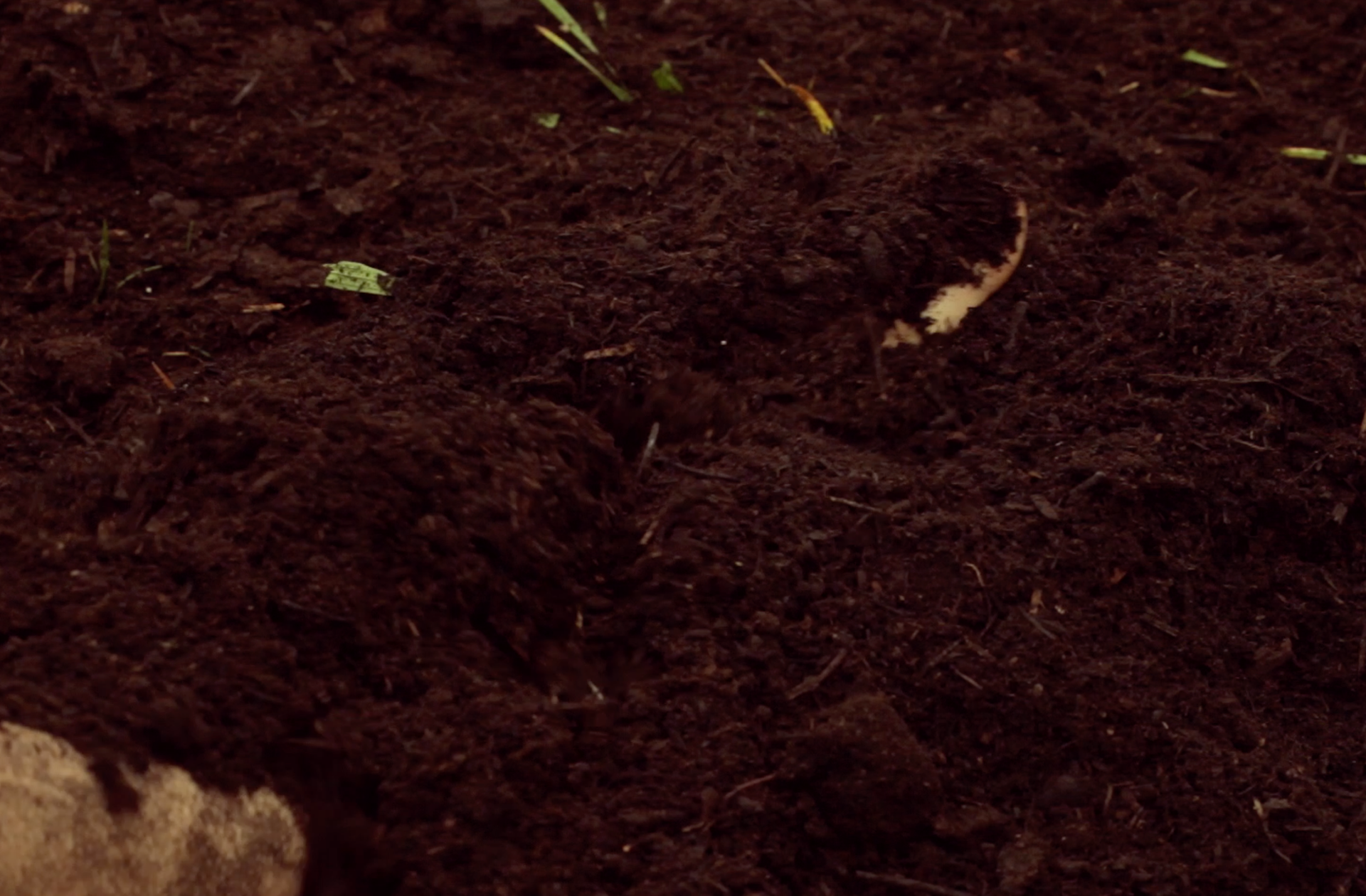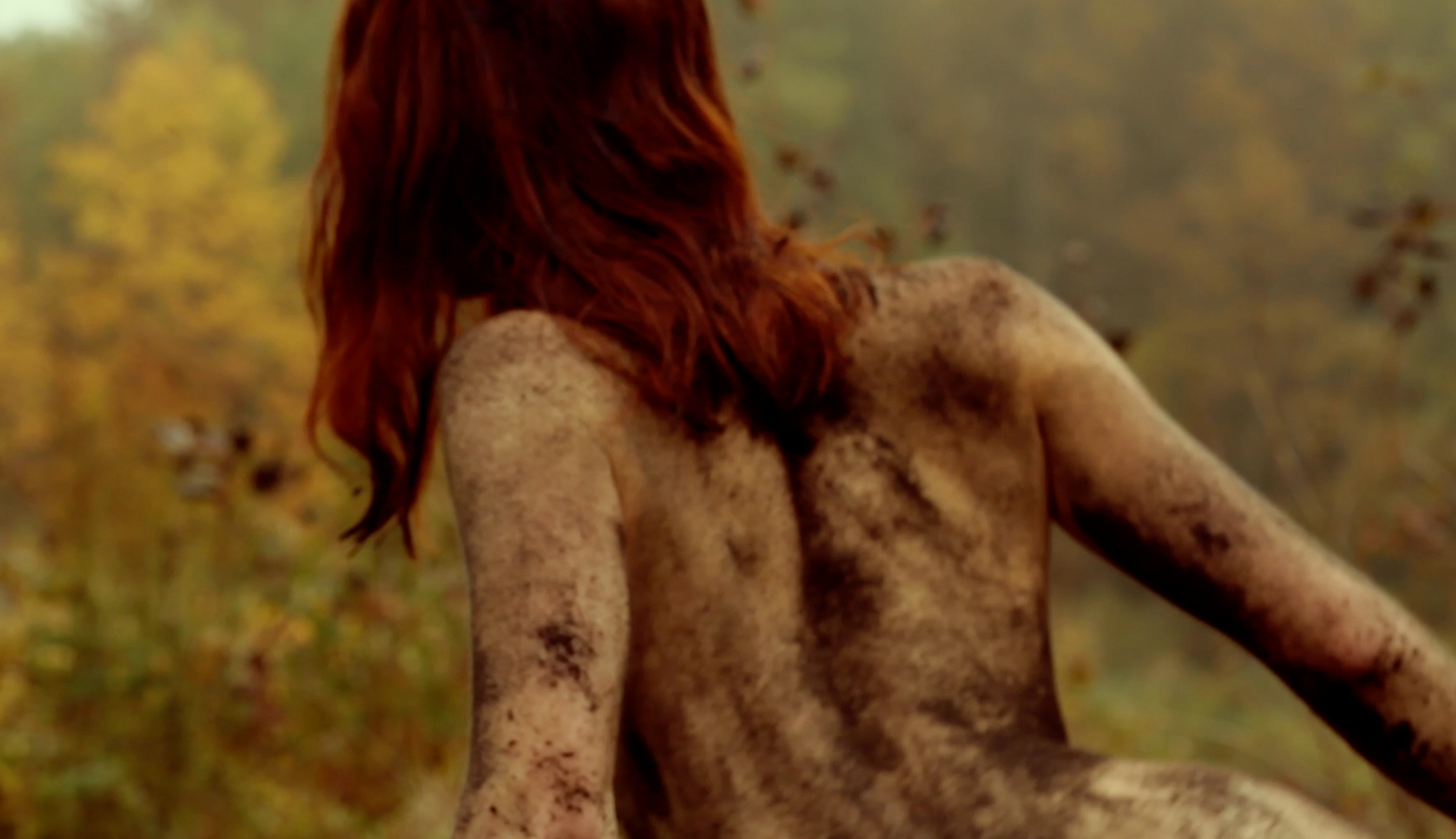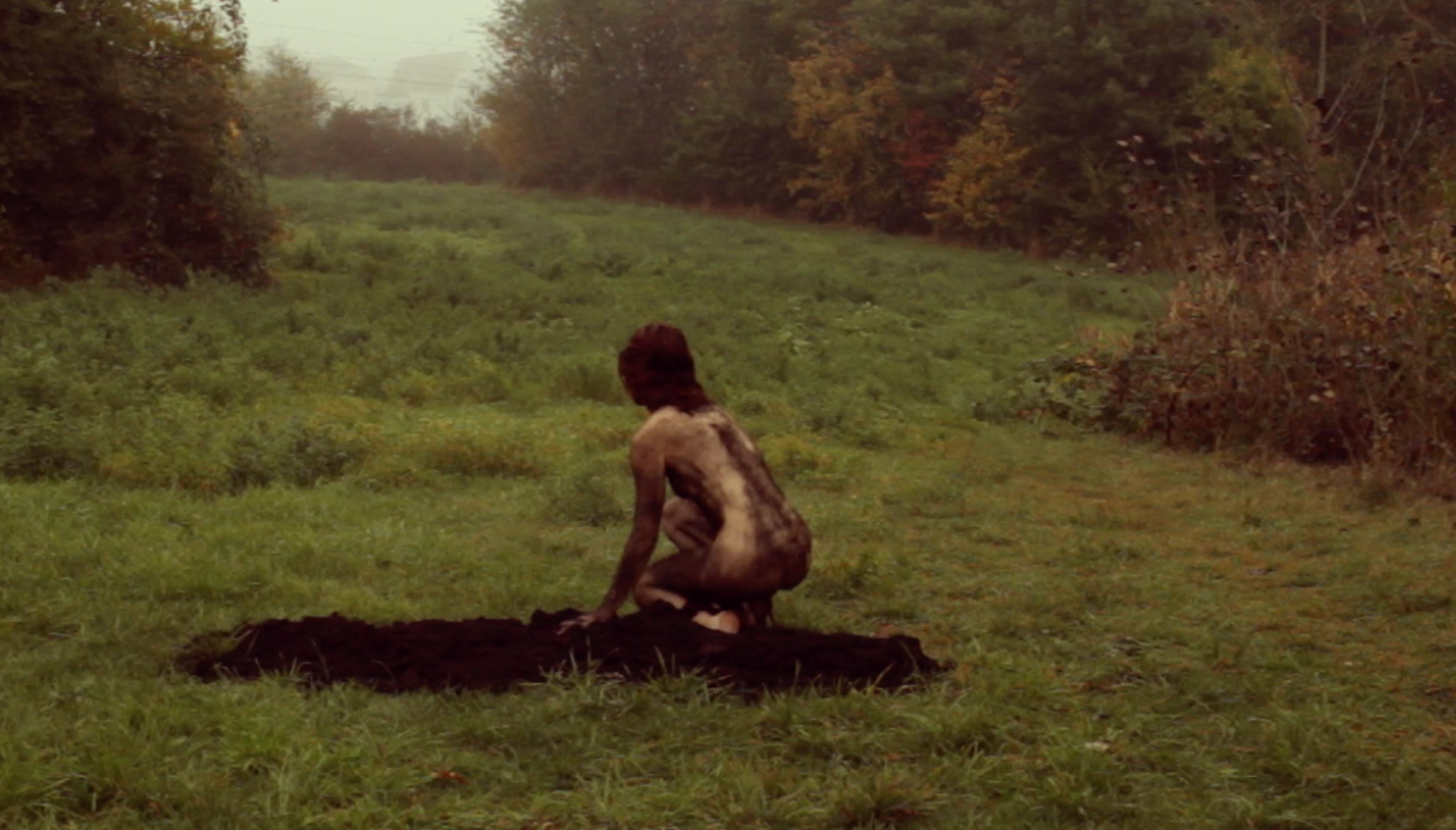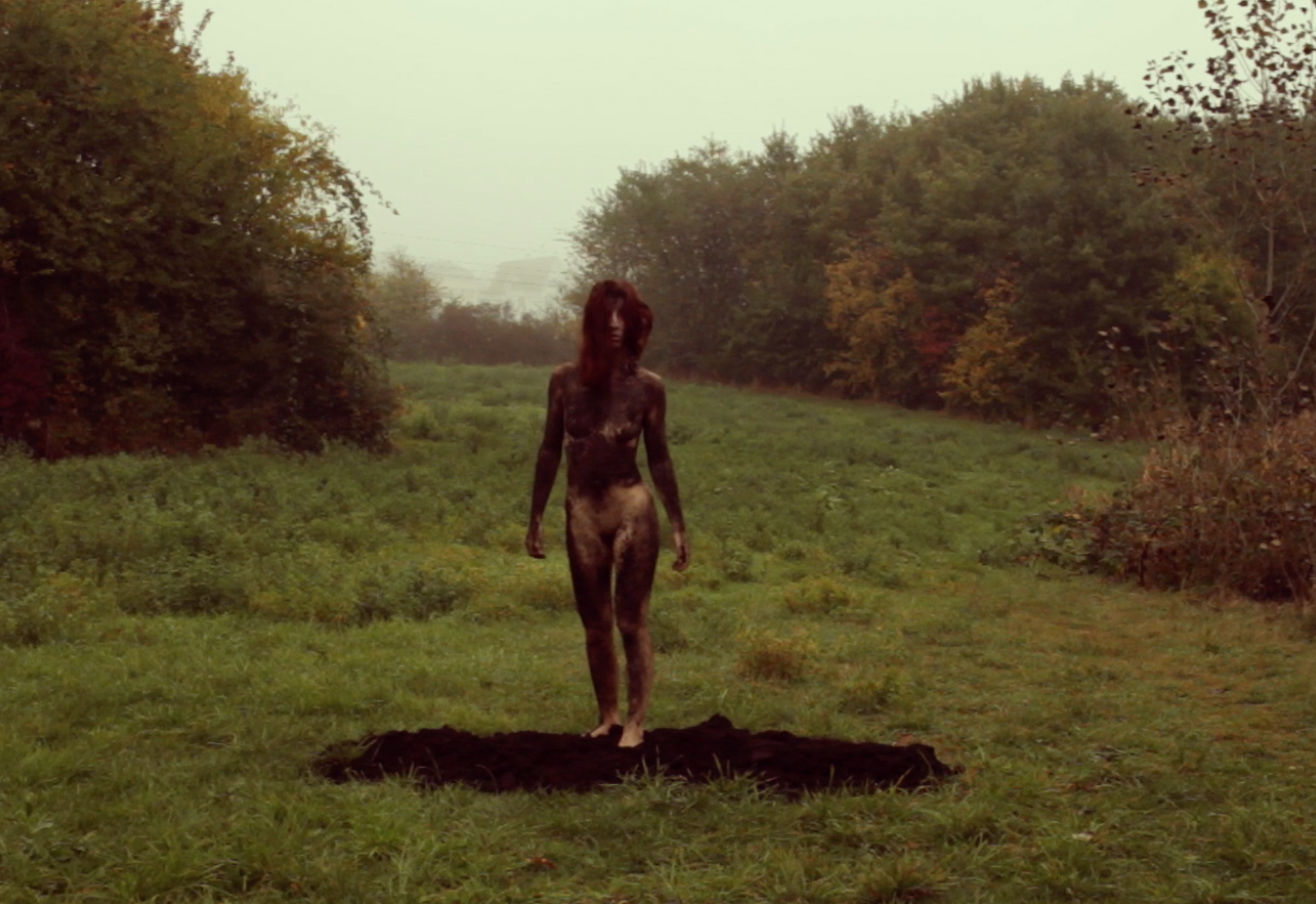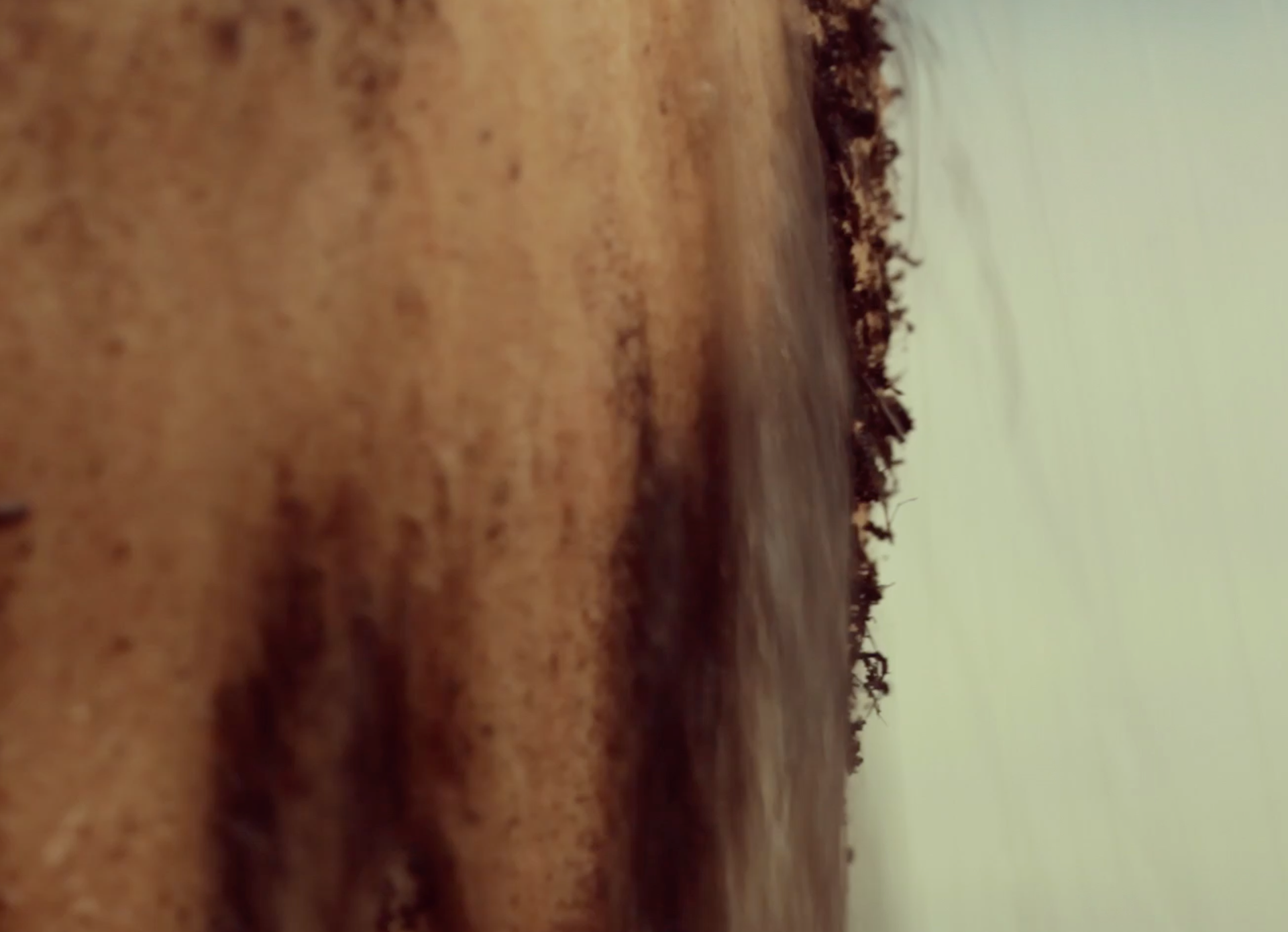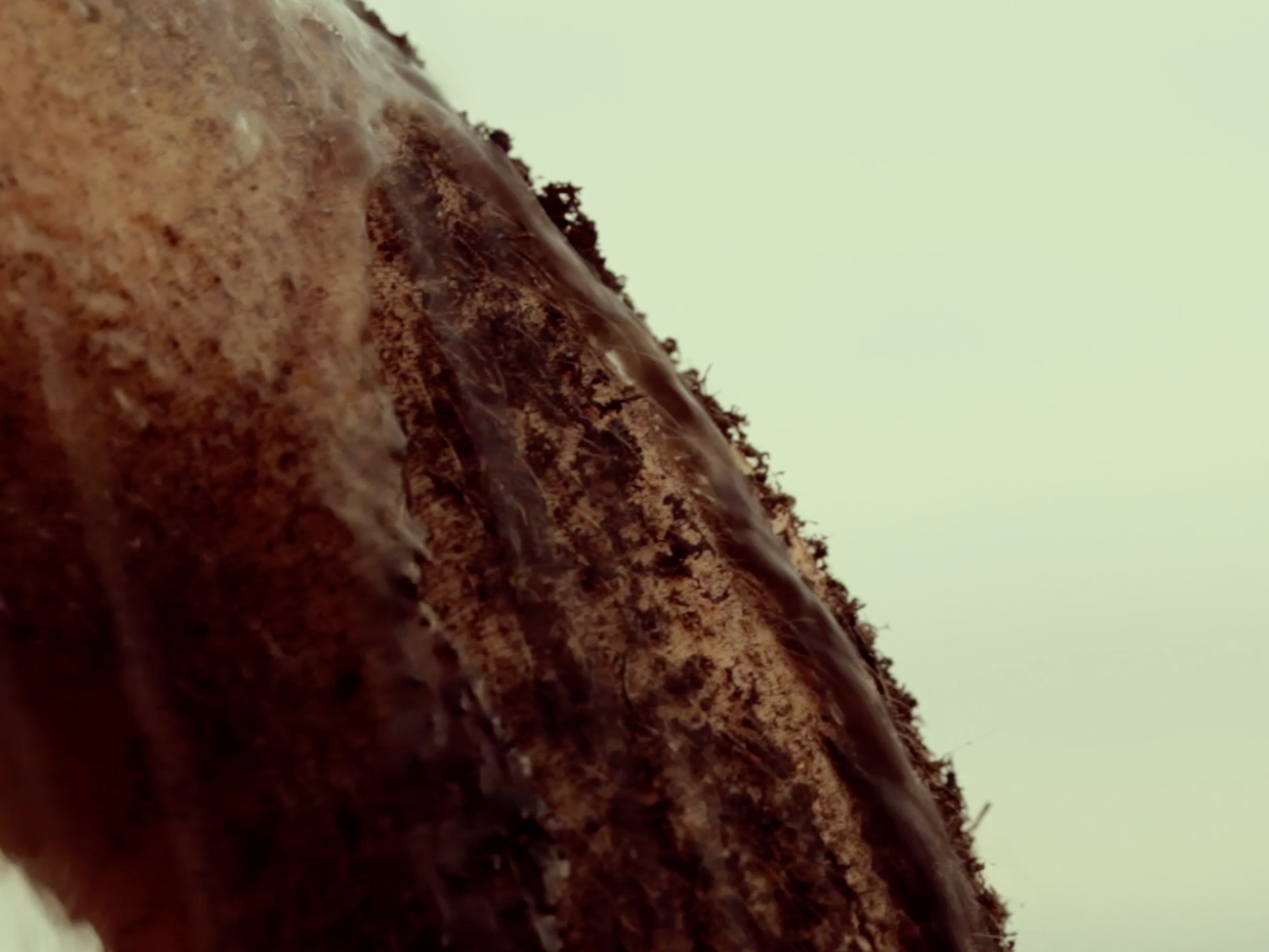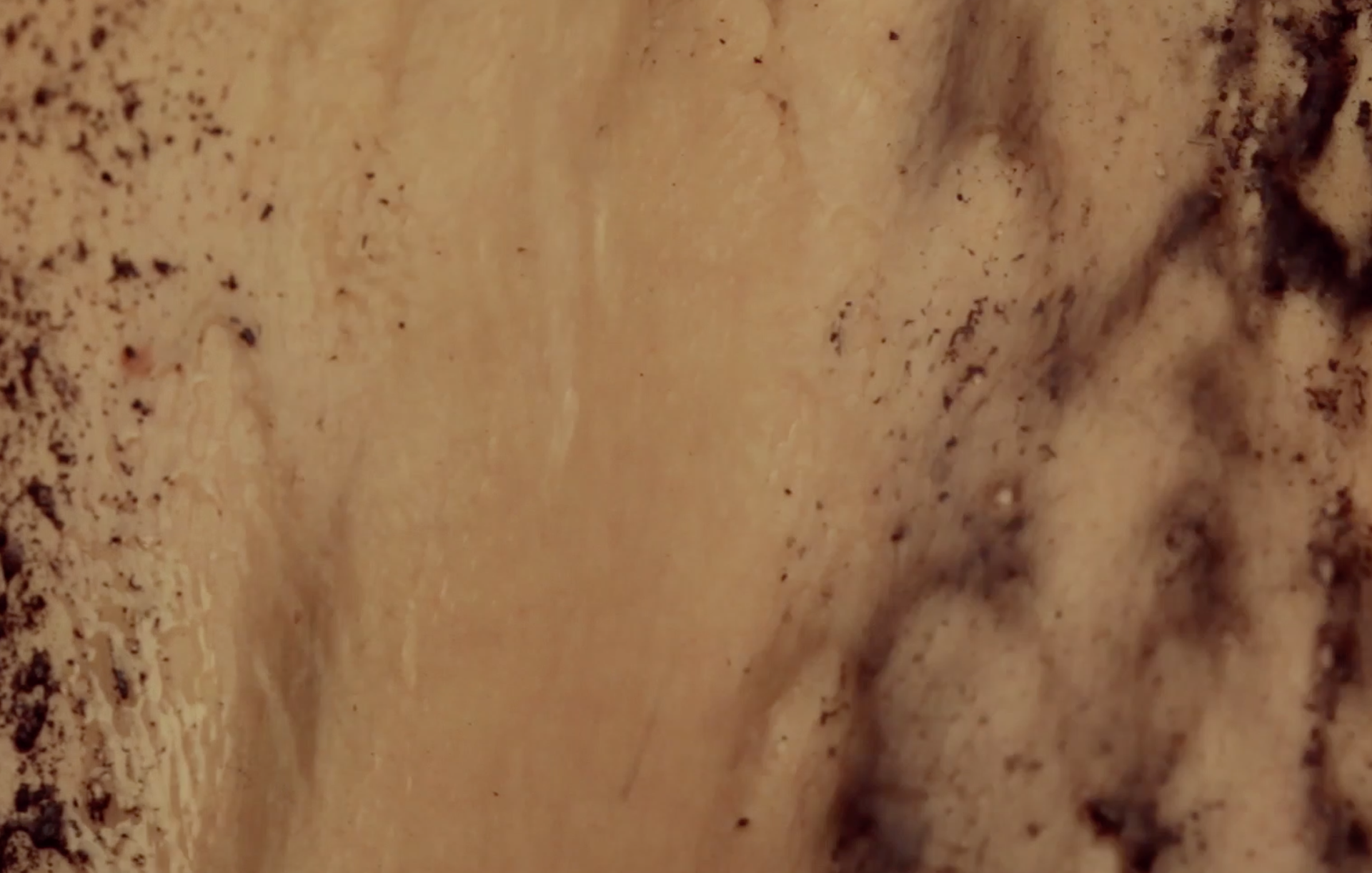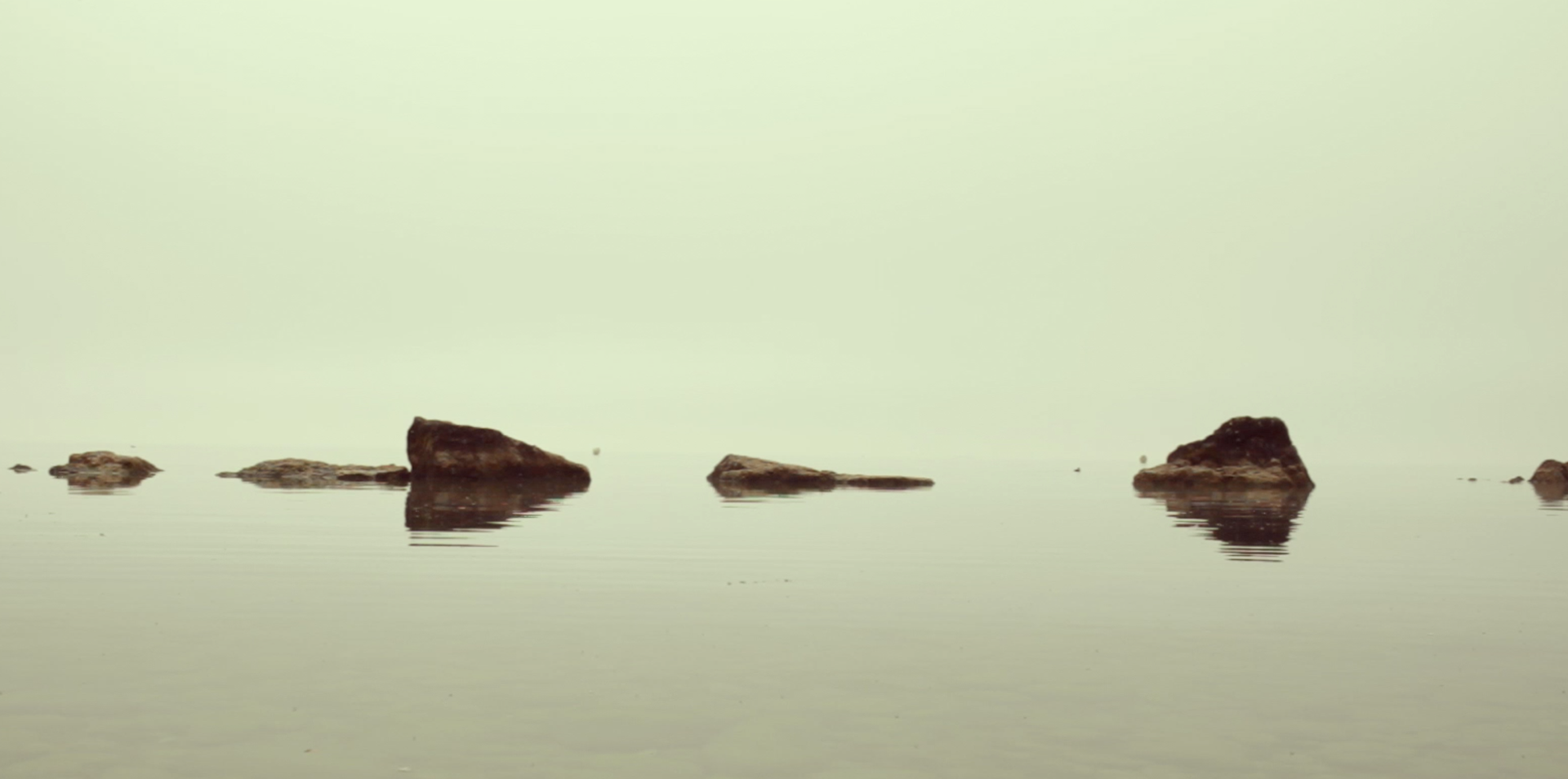 "Ease" is a video project made for the Digital Edition class lead by Vincent Jacquier,
Angelo Benedetto and Cyril Diagne during my third year at ECAL.
It uses an online platform called Teleport where videos can be uploaded and played by scrolling.
The project was presented in an iPad as scrolling with one's finger gave the illusion of personally
stroking the dirt off the girl.