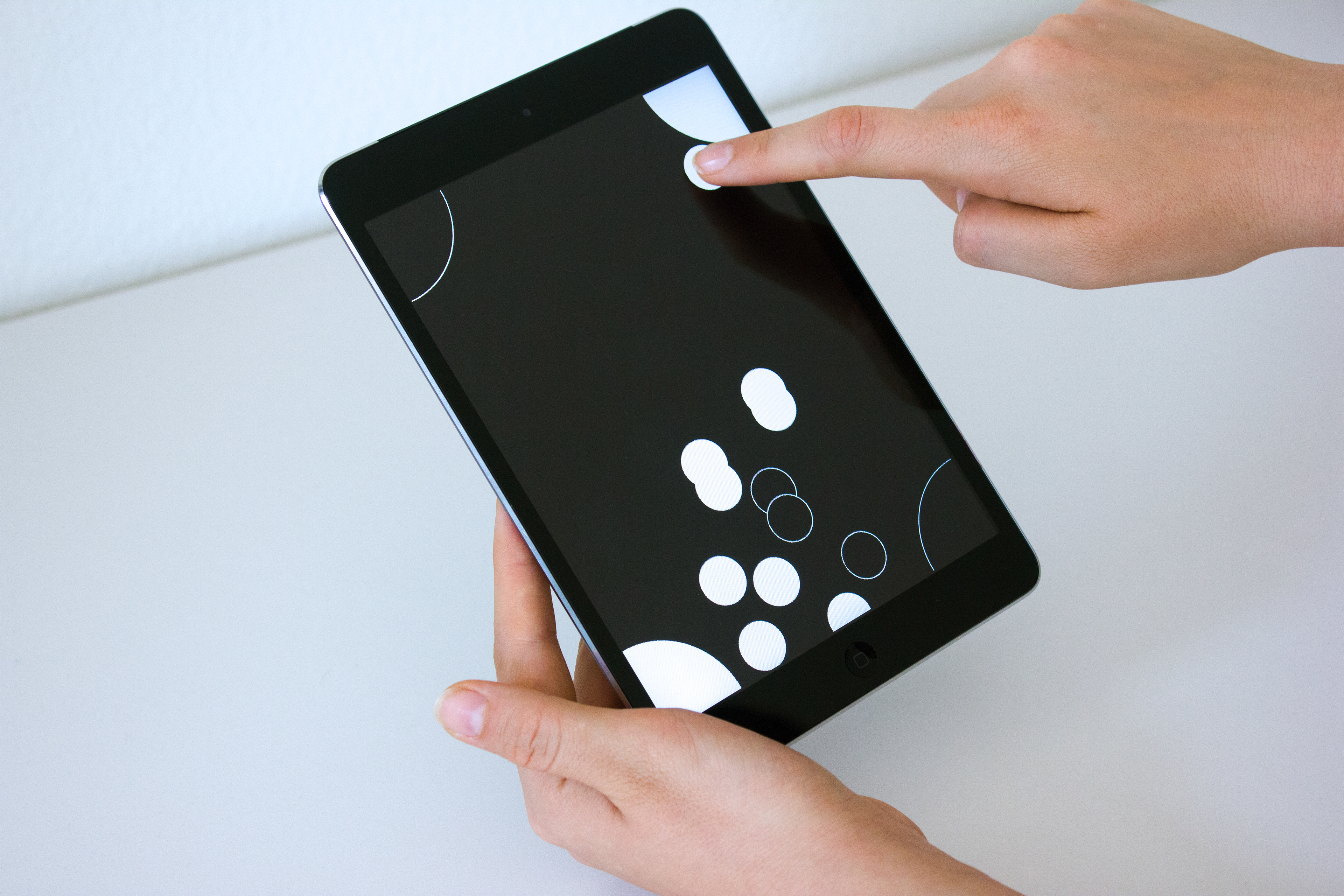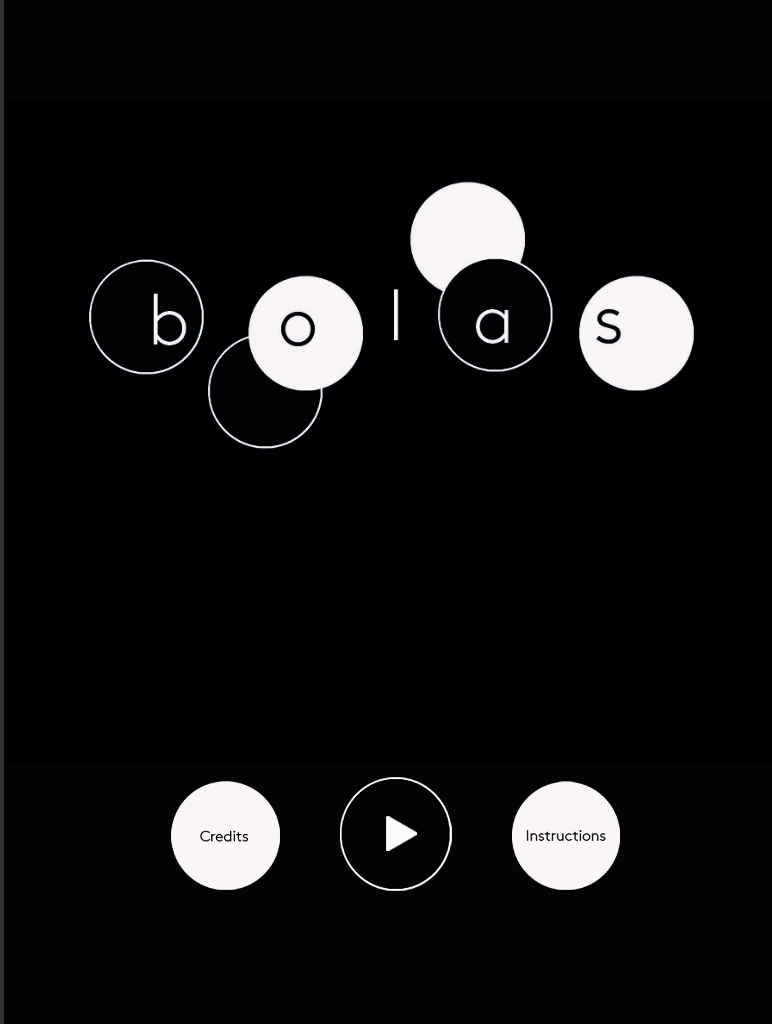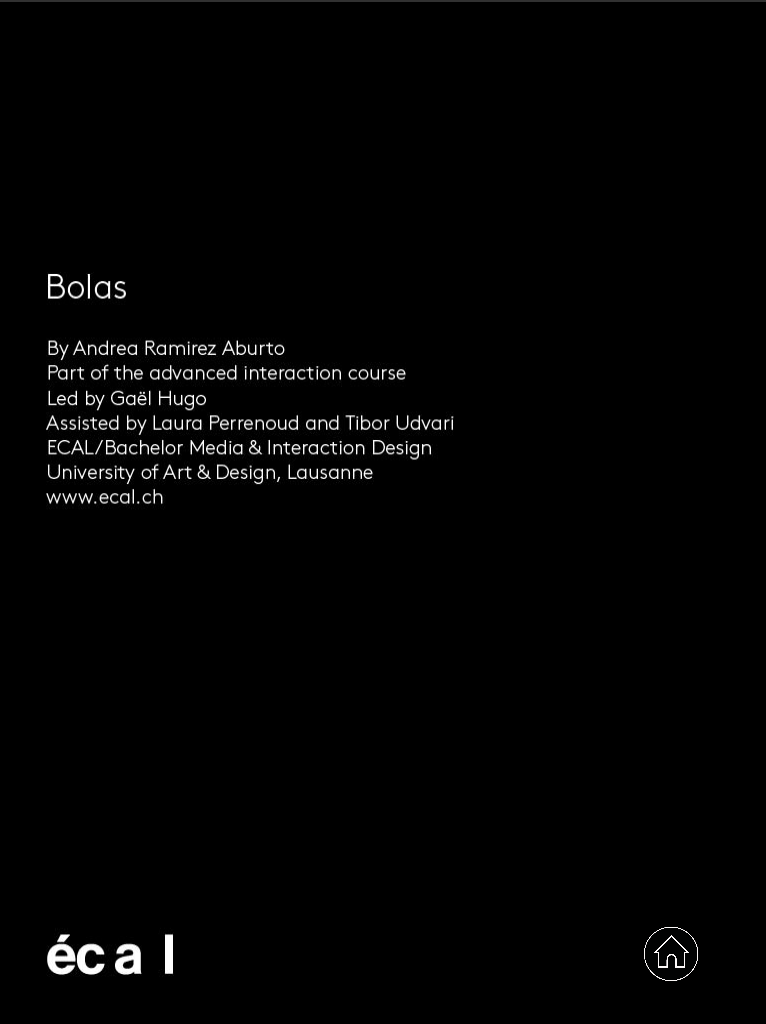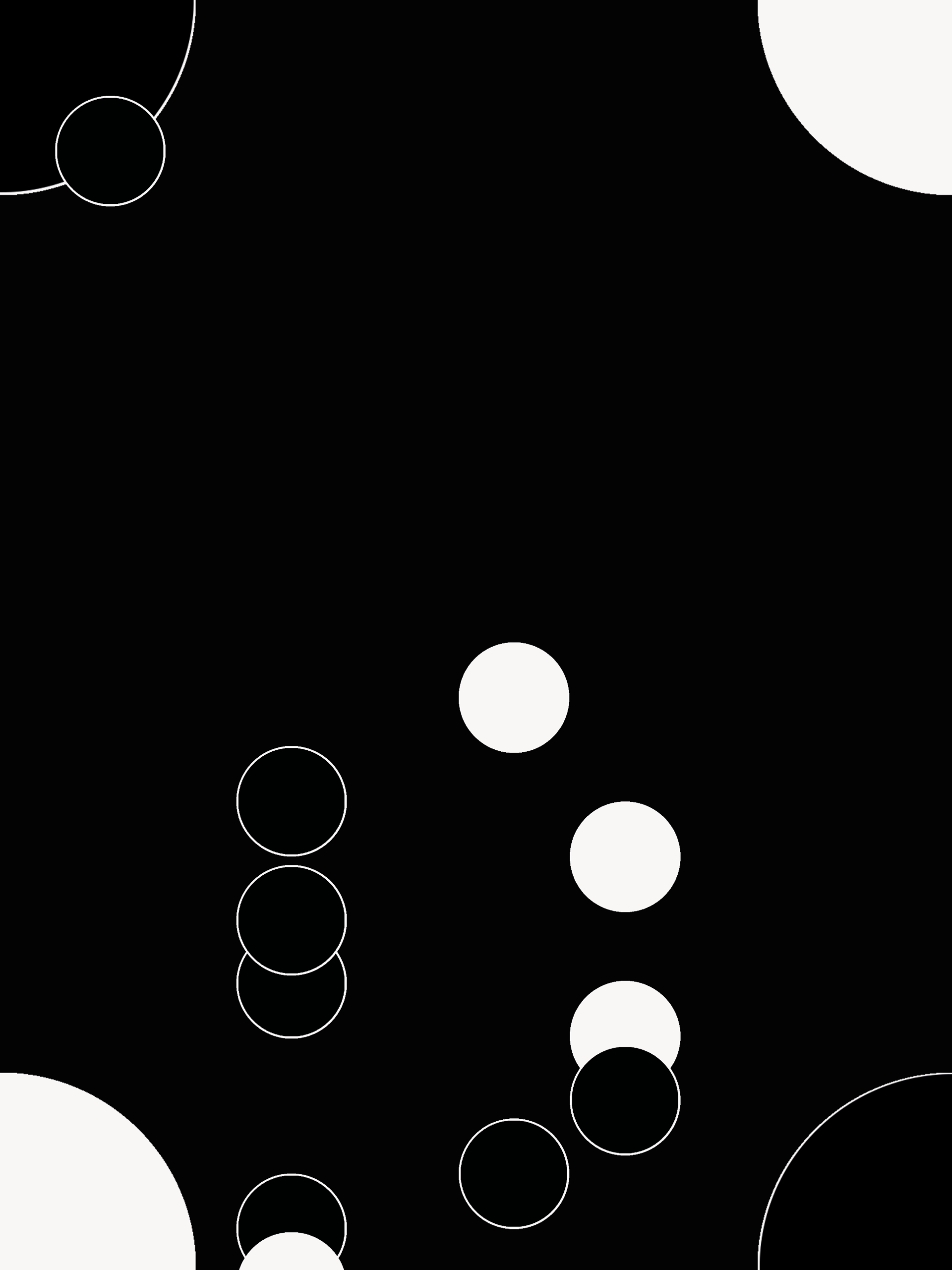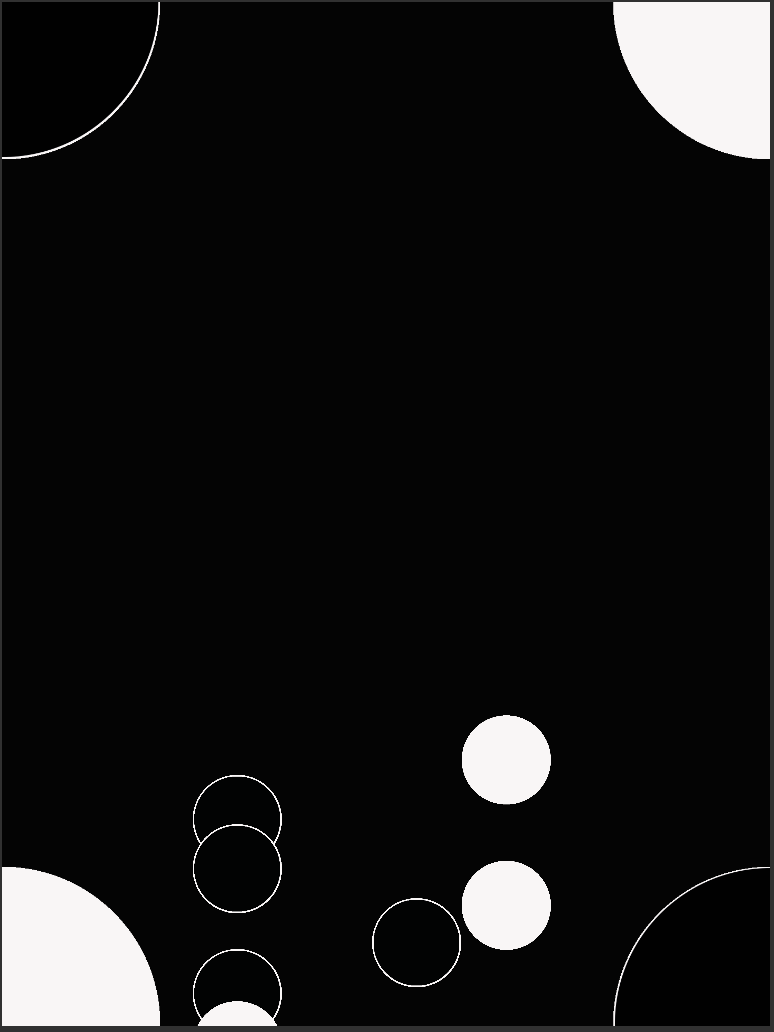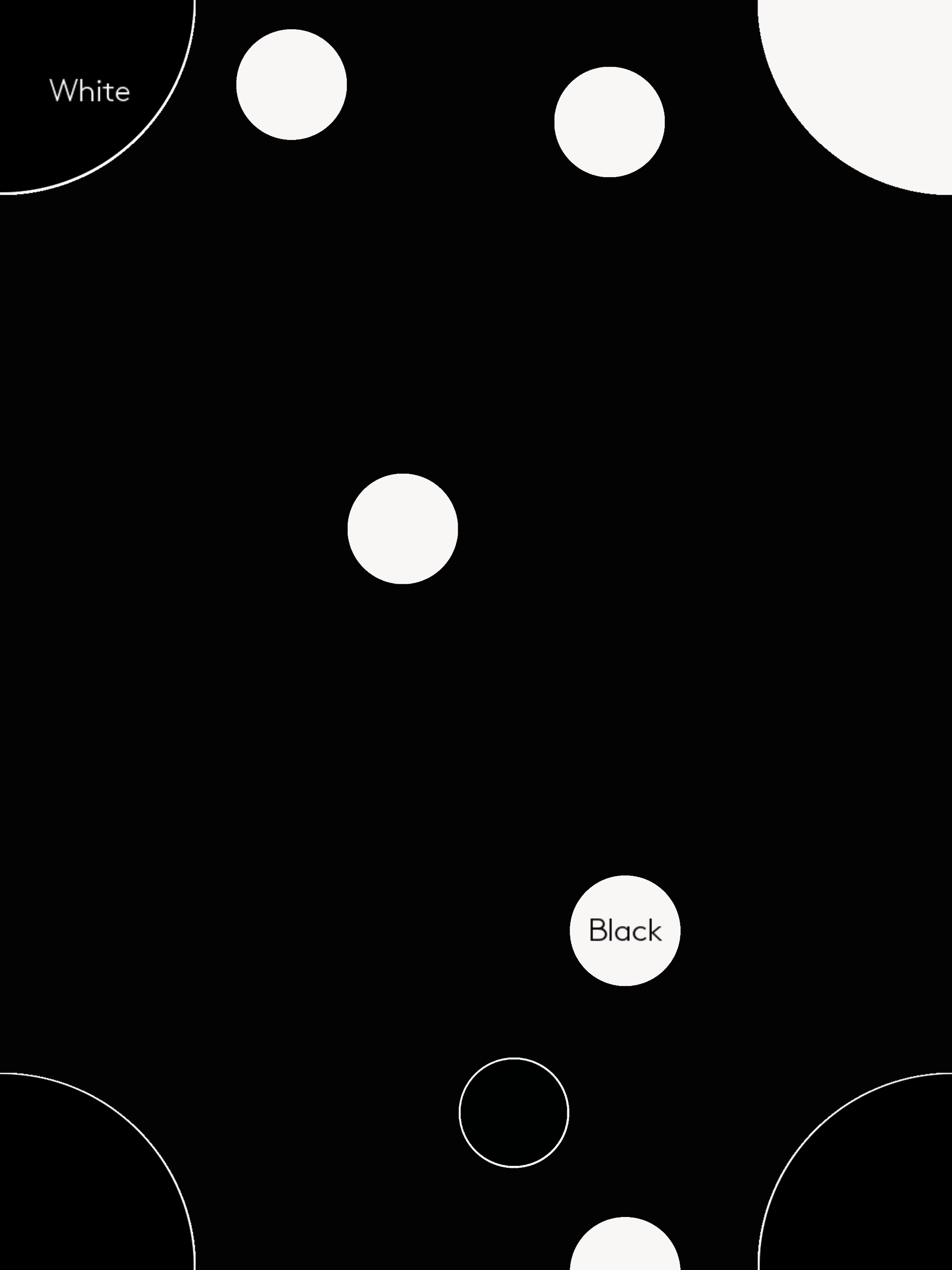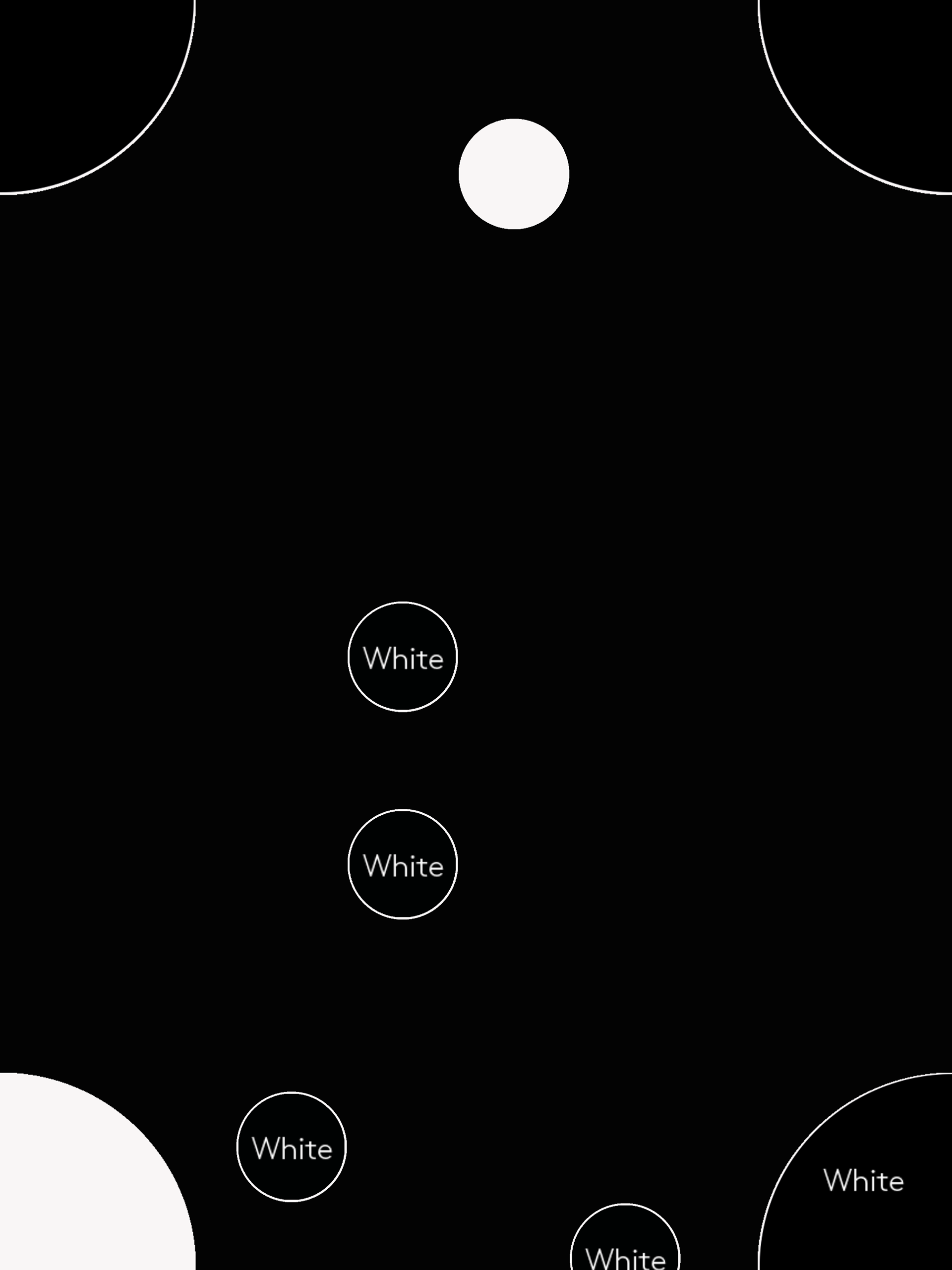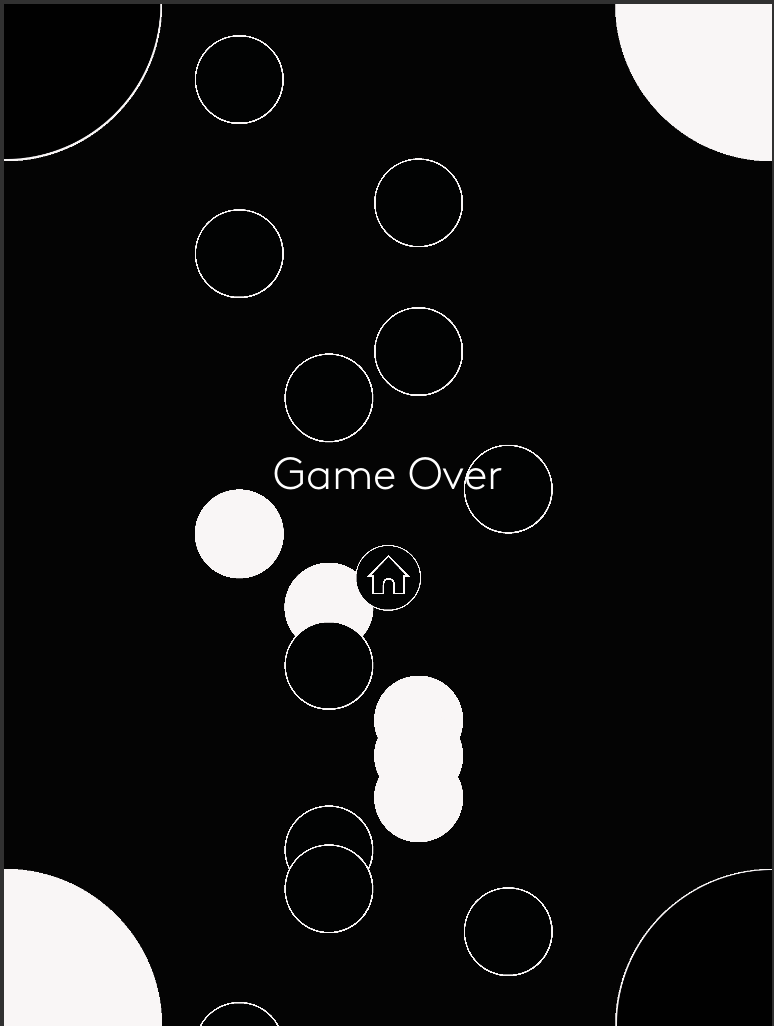 Bolas is a game for iPad based on 3 rules:
-Constant motion
-Black and white
-No score           
Made for the Advanced Interaction Course led by Gael Hugo. It was chosen along two other projects to be published in the app store. 



You can download it here:
This project was made with Unity.
ECAL 2016