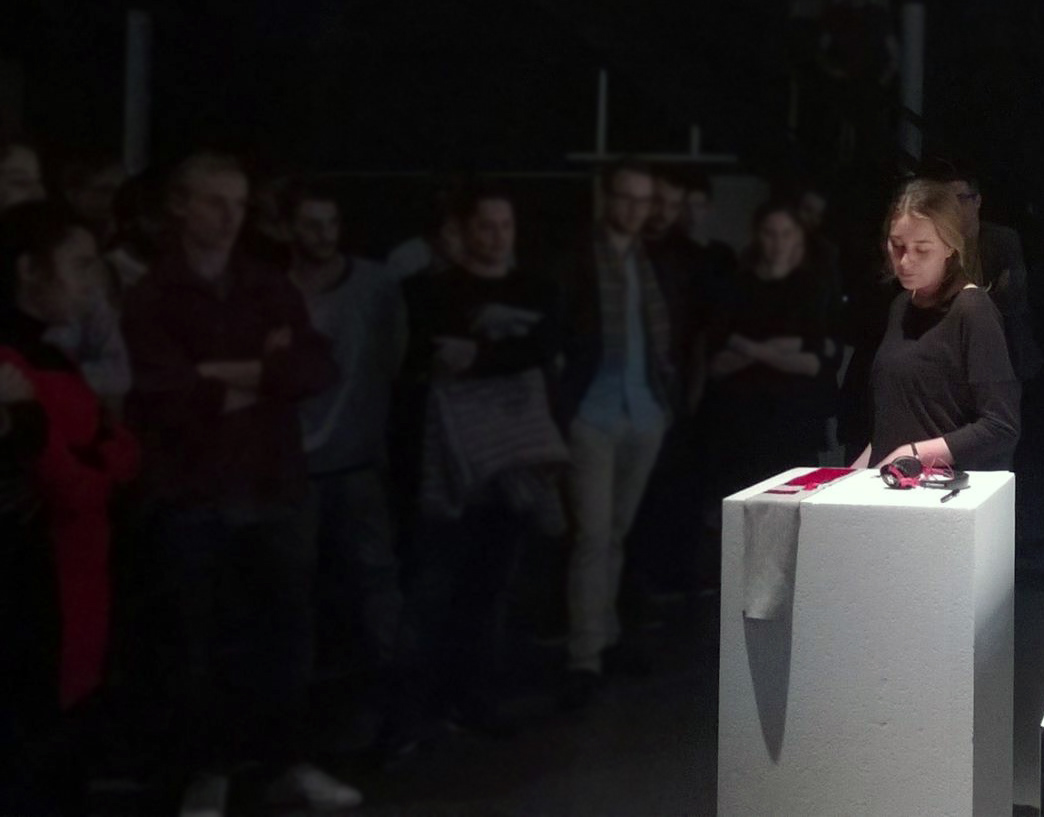 Andrea is a Mexican Interactive Media Designer who has been living and studying in Switzerland since 2011. 
With a Bachelor's degree in Visual Communication, from ECAL (Lausanne University of Art and Design) she majored in Media Interaction Design and has made projects that range from VR, immersive installations and graphics to a published game on the App Store in 2017.
Currently doing a Master's degree in Integrated Innovation for Product and Business Development, she is doing a 6 month internship at Logitech in Hong Kong to conclude her studies.

She shows interest in a broad spectrum of things involving visual arts, sustainability, awareness, innovation and how digital technologies are changing the way we perceive the world.
  
Her work has been exhibited in places like San Francisco, Milan and Yverdon, Switzerland.